"…who inspired me in creating these little ones? The sincere love of many collectors who have kept writing to me. Some of them small collectors from faraway lands with limited means".
And now we are, twelve little ones, each in limited editions of 50: they make up the new Beatrice Perini collection, entitled "JUST LIKE ME".
Though little in size (12″), the quality of the pink Limoges porcelain, of the little bodies (all in articulated biscuit), and of their eyes (painted to best render the unique character of each of these "kids") is the finest.
Their wigs are made of Mohair wool of human hair. Garments have been personally designed by Beatrice and hand-sewn and embroidered using the finest-quality fabrics.
Genuine leather was used for the exclusive models of autographed shoes.
Each doll is accompanied by a miniature toy and a certificate and comes in a cardboard box.
…From the "Just Like Me" depliant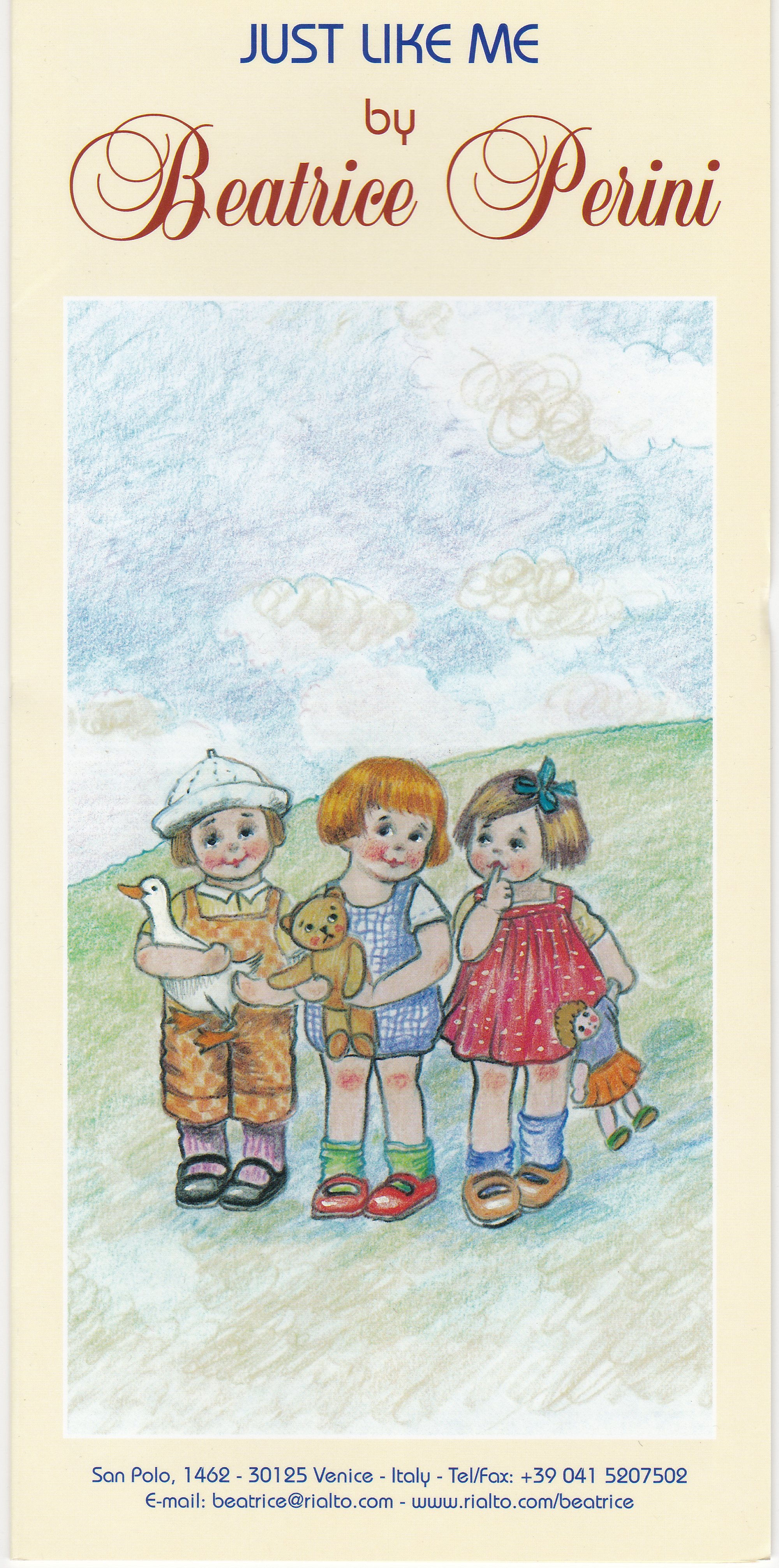 ZUZÙ
---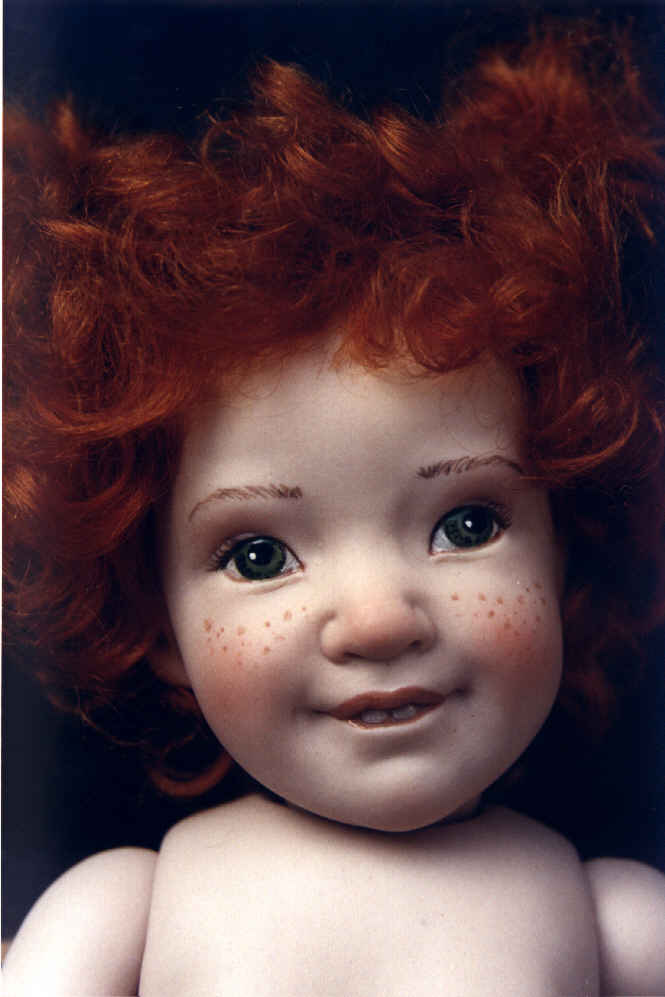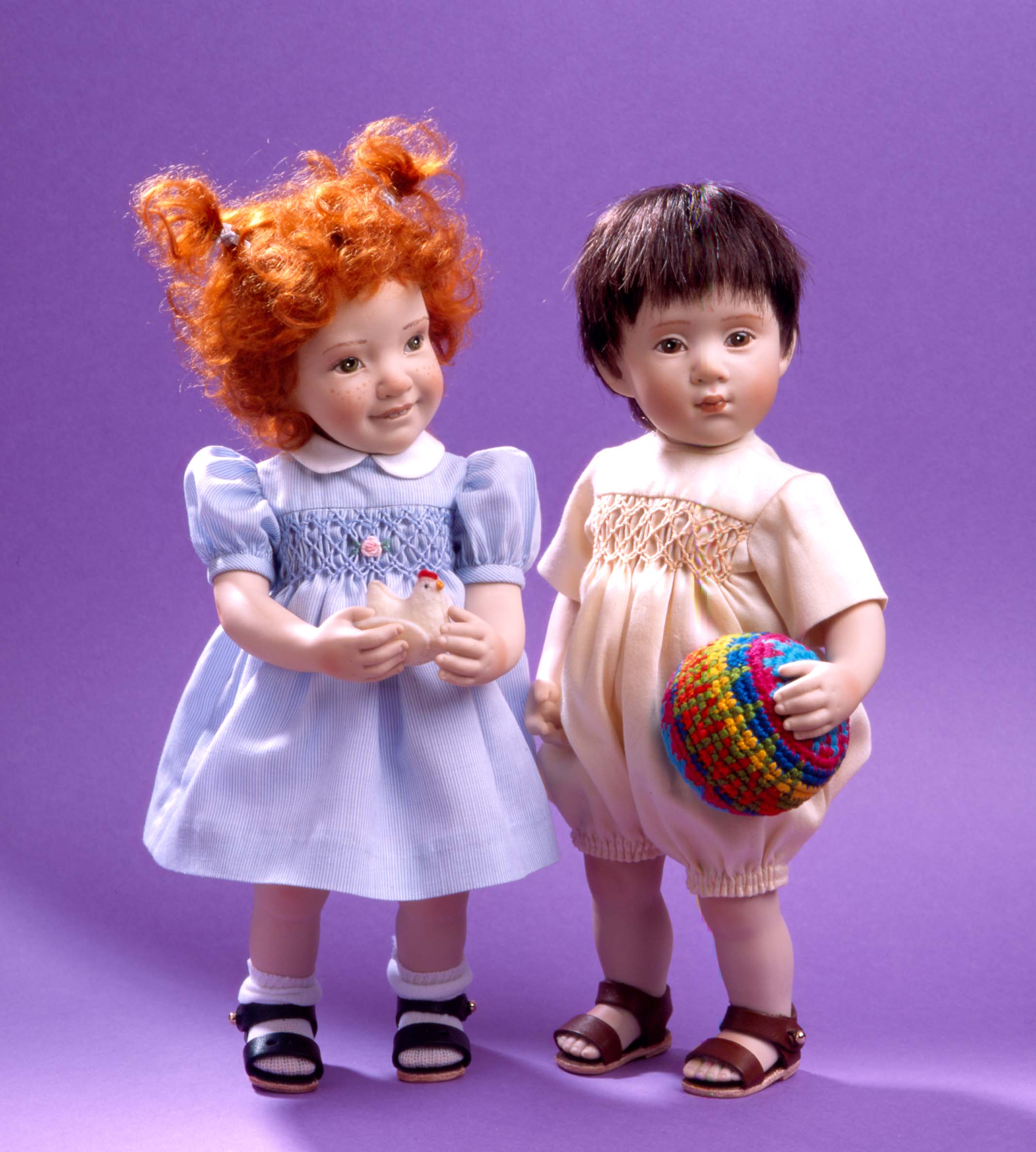 ISIDORO
---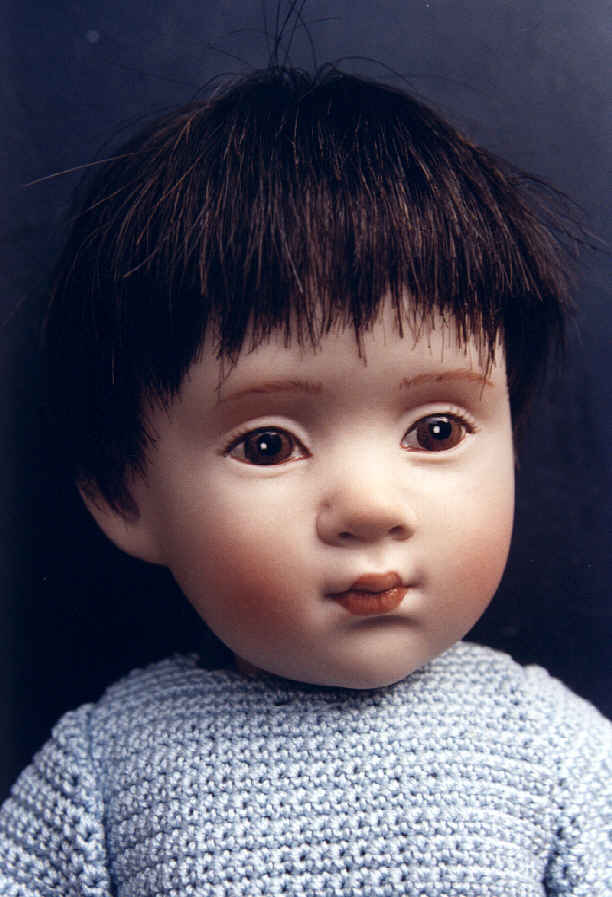 ROMEO
---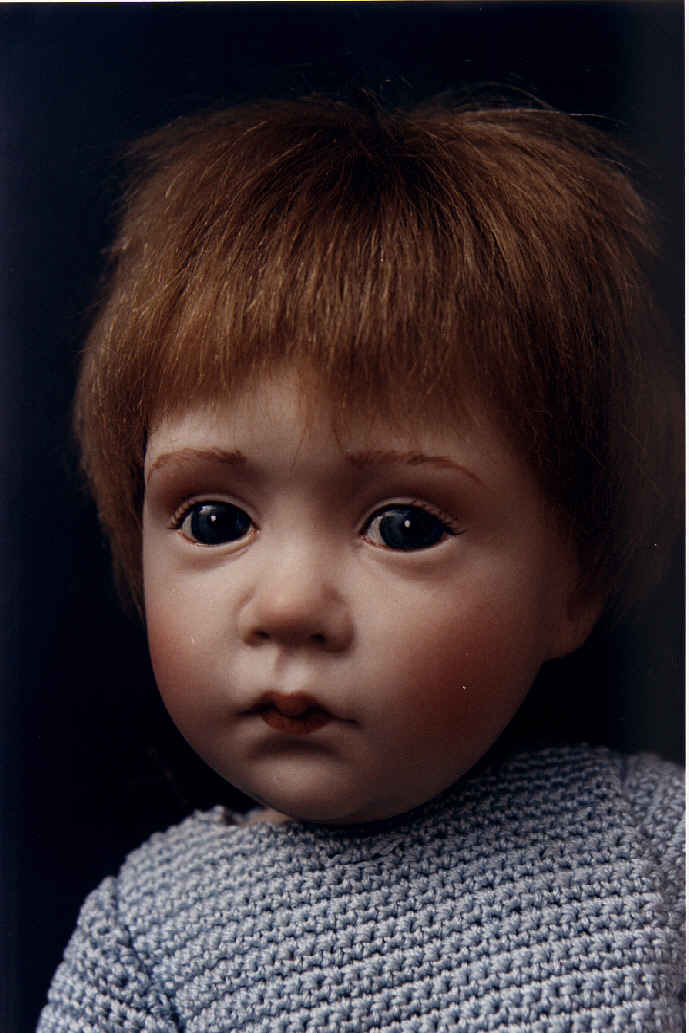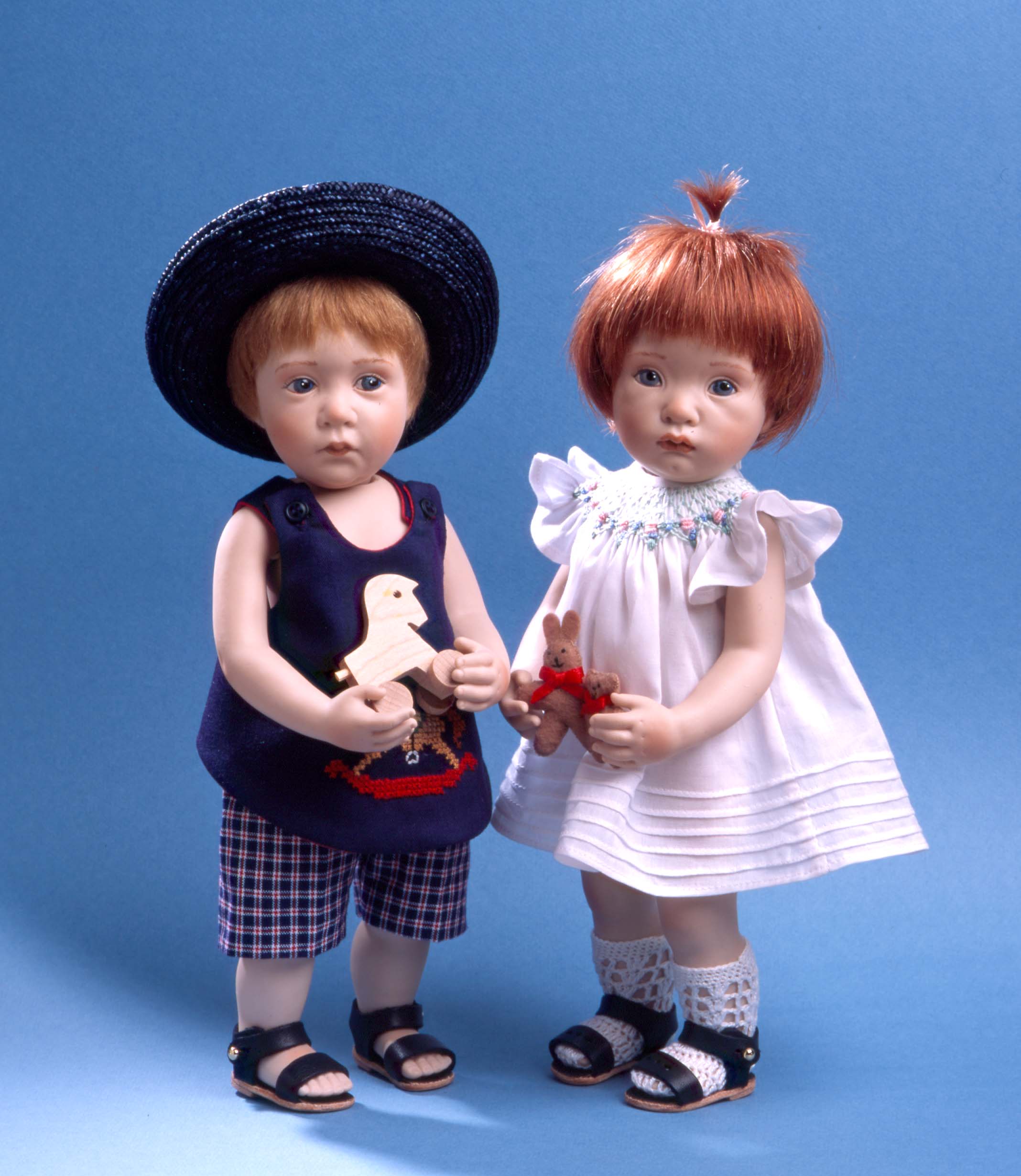 LUNETTA
---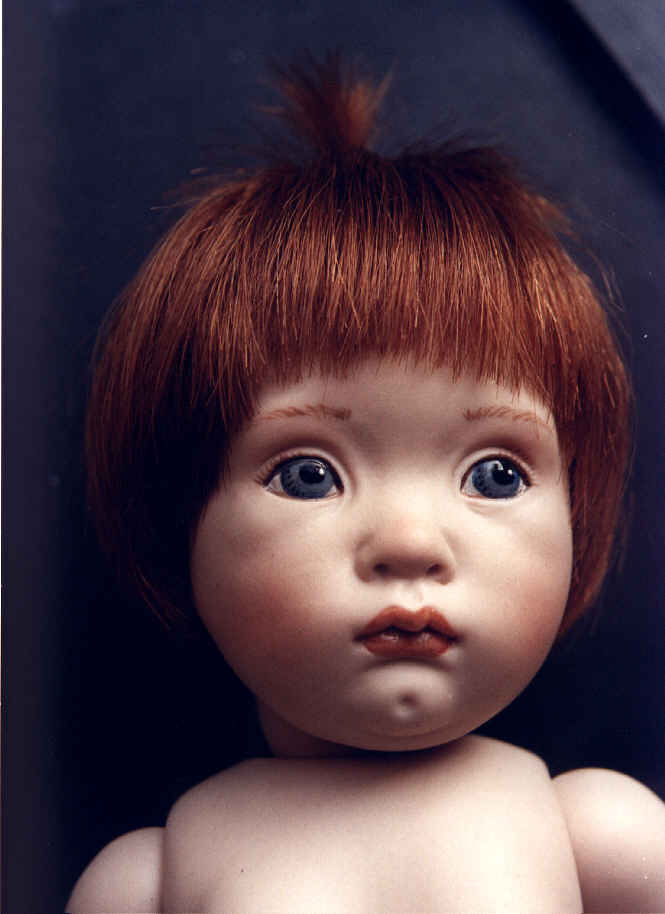 TOBIA
---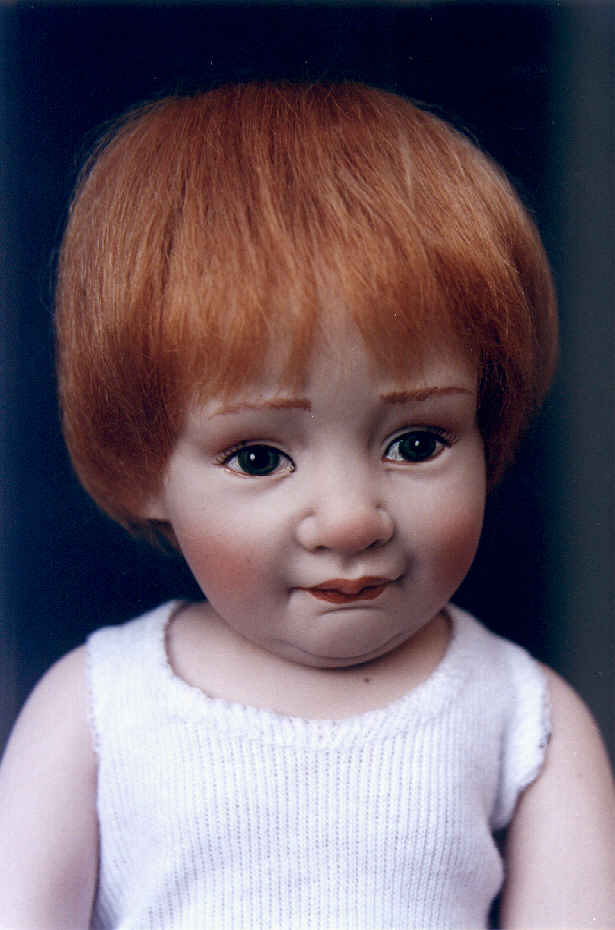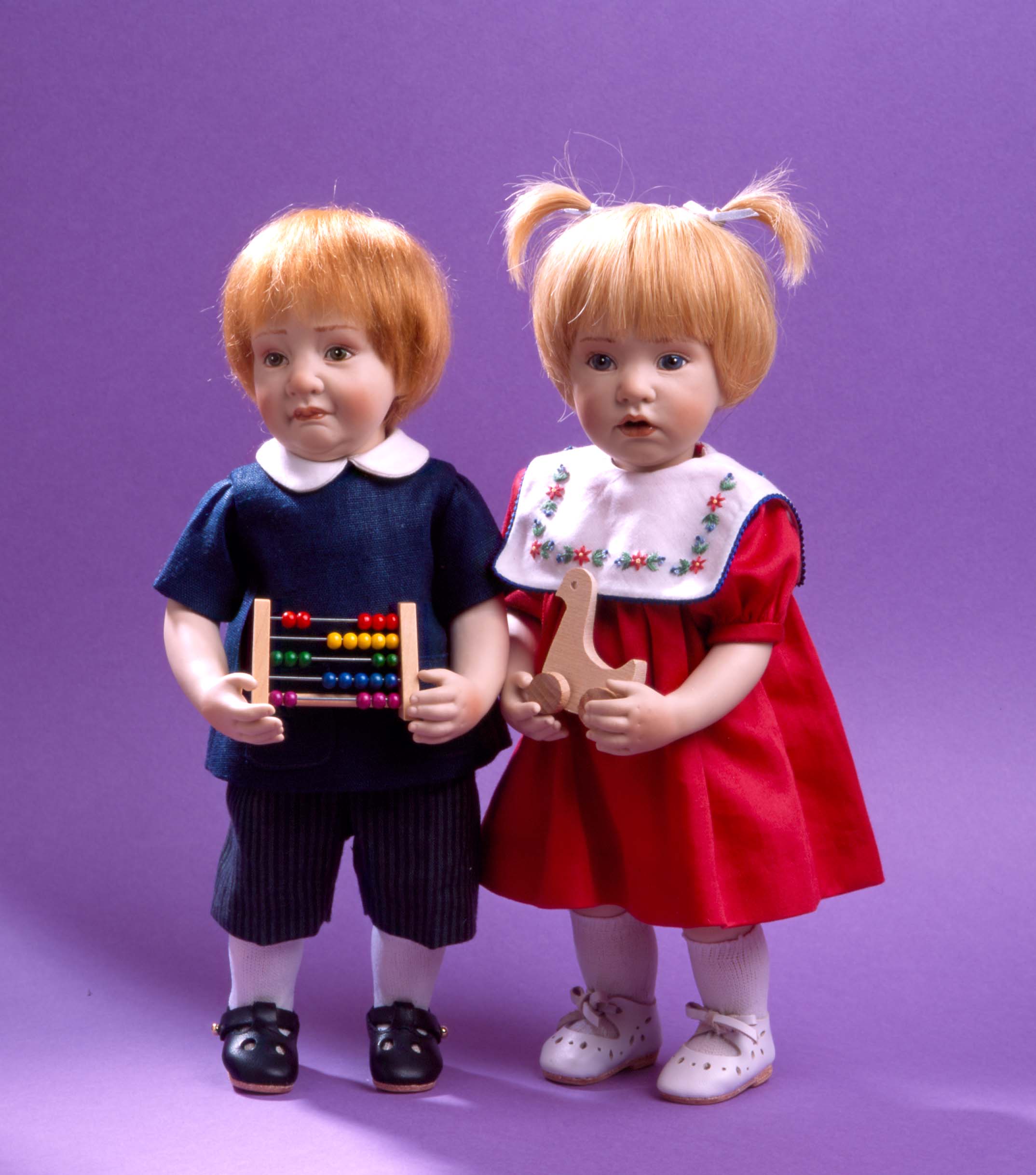 DILETTA
---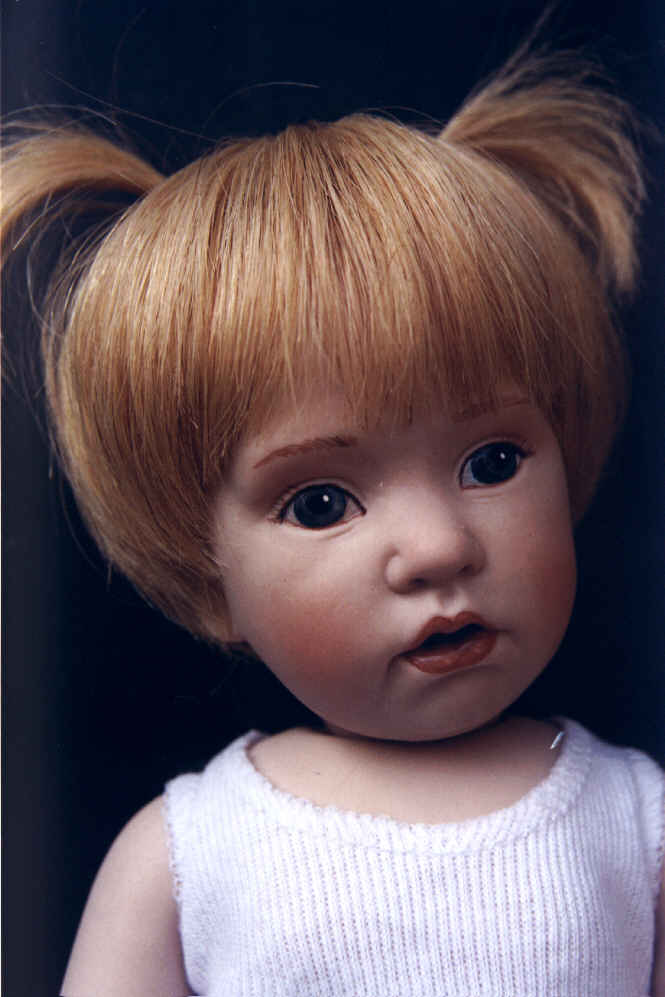 GIULIETTA
---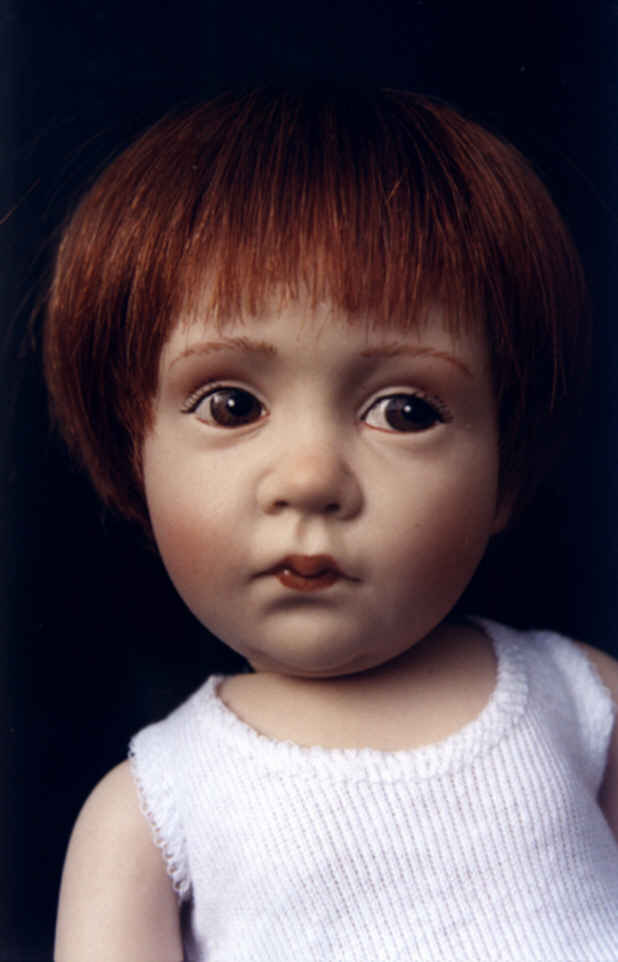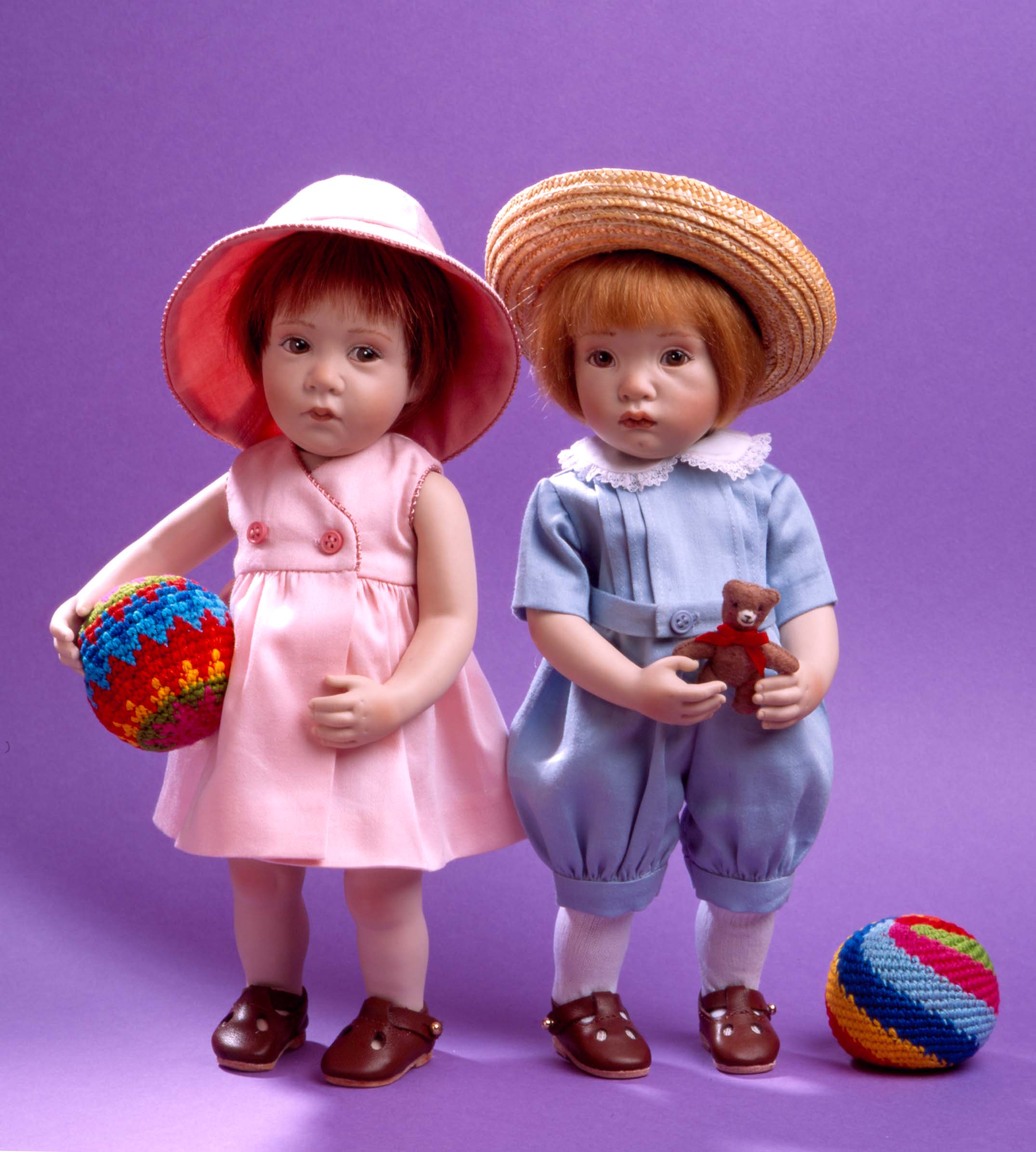 MAMMOLO
---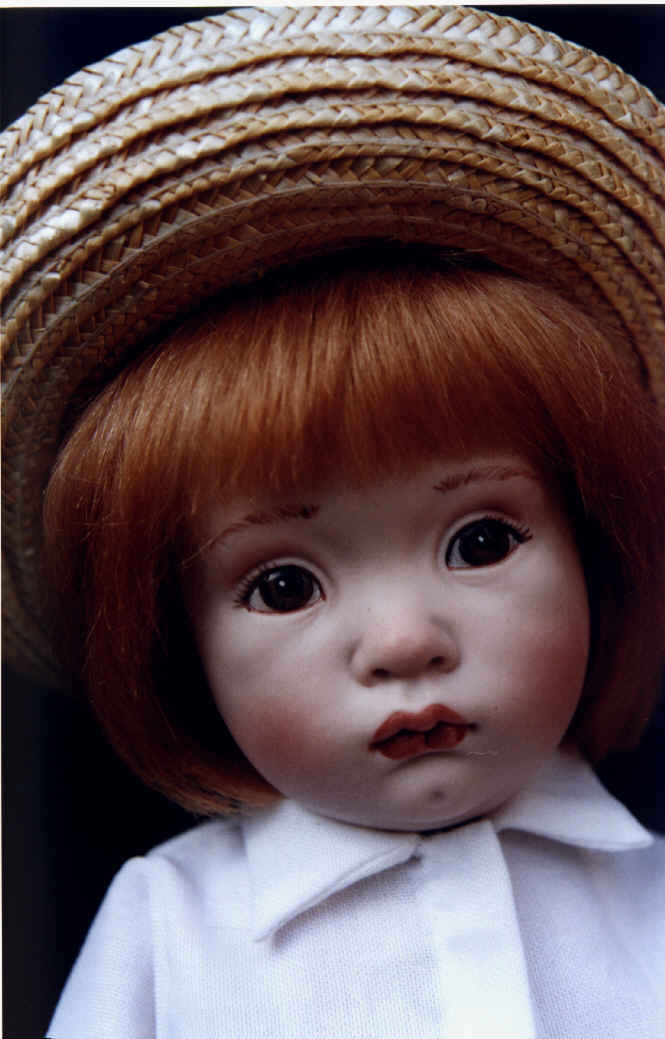 SERAFINO
---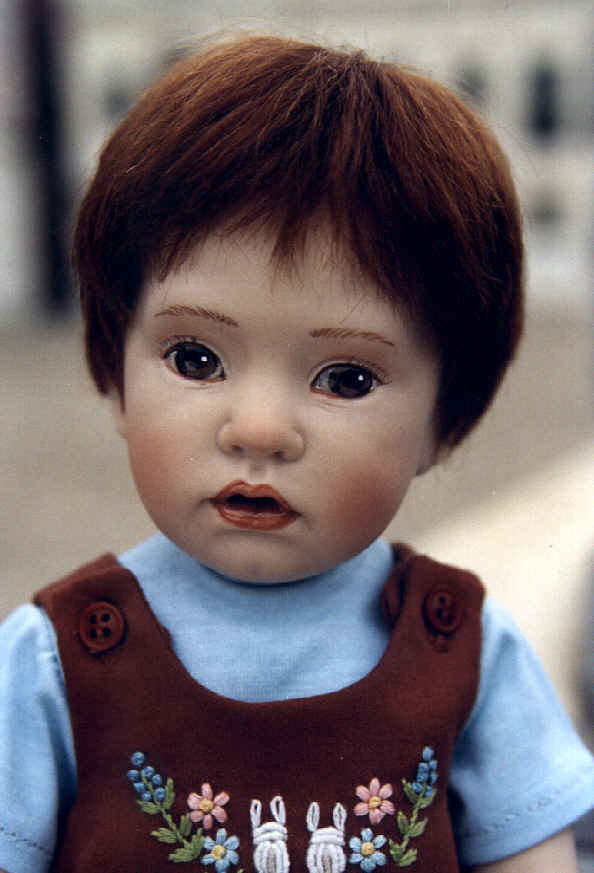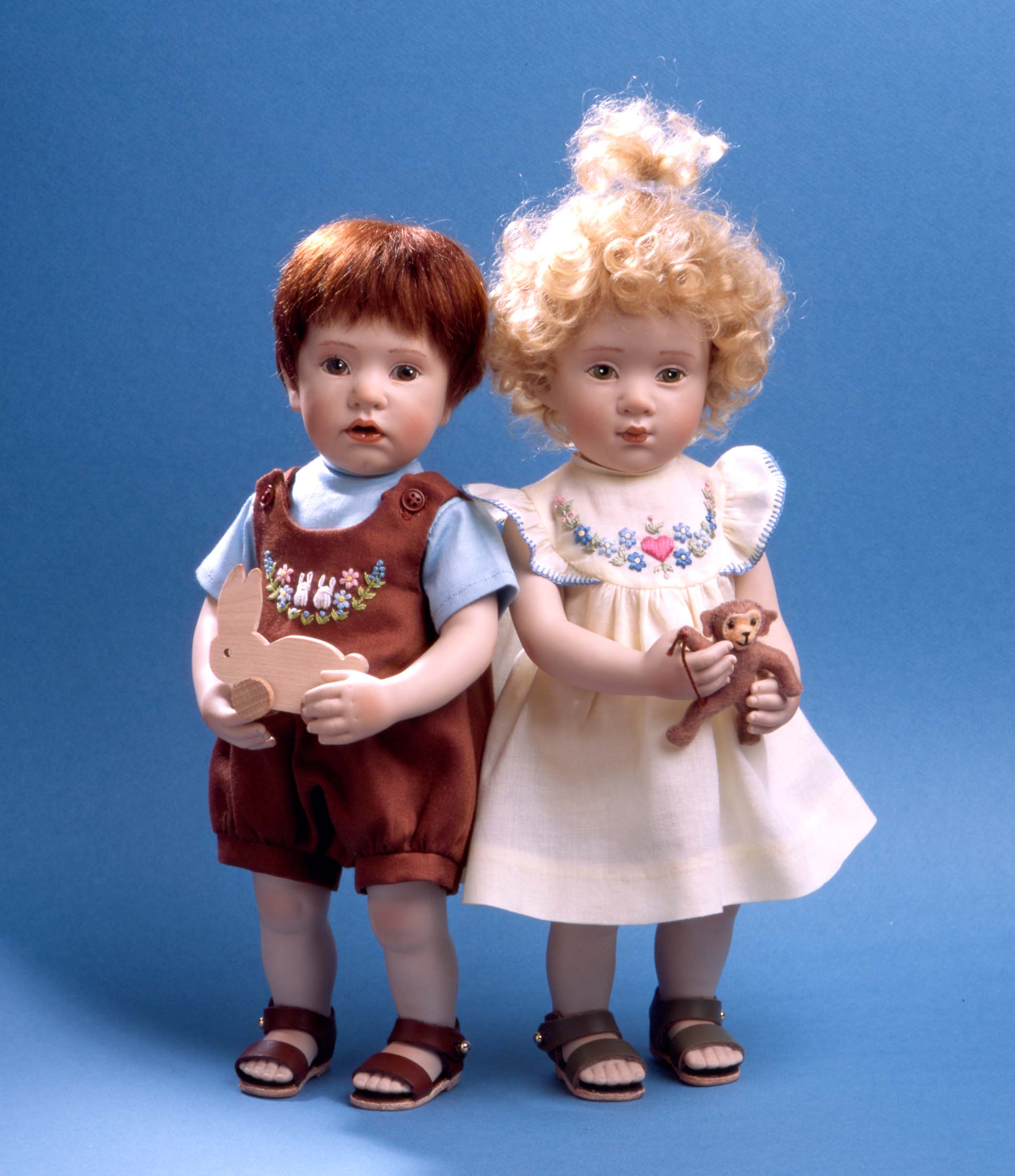 COSETTA
---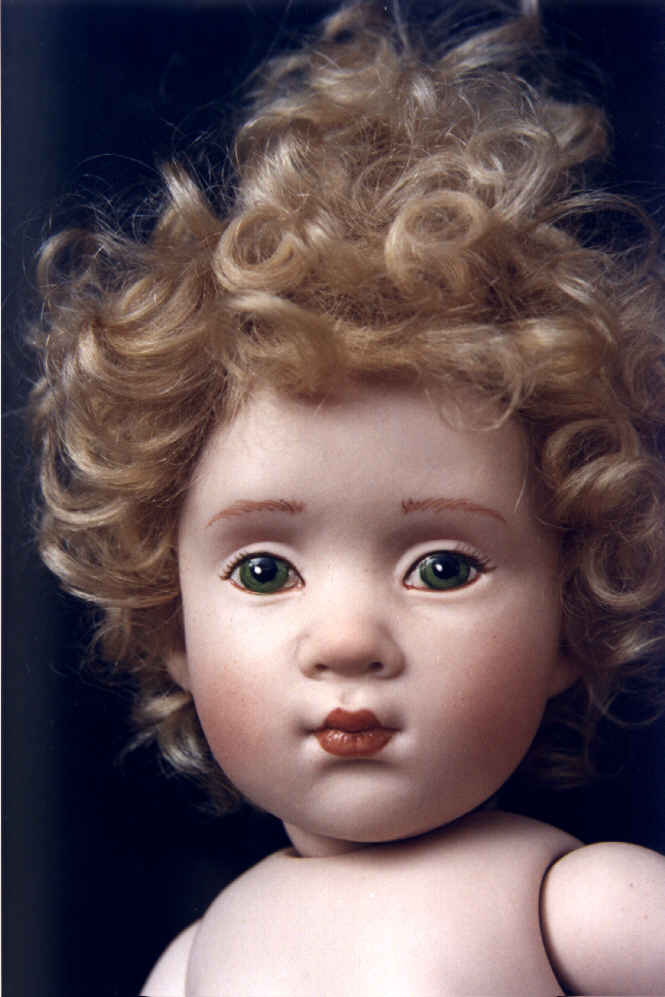 MIZZI
---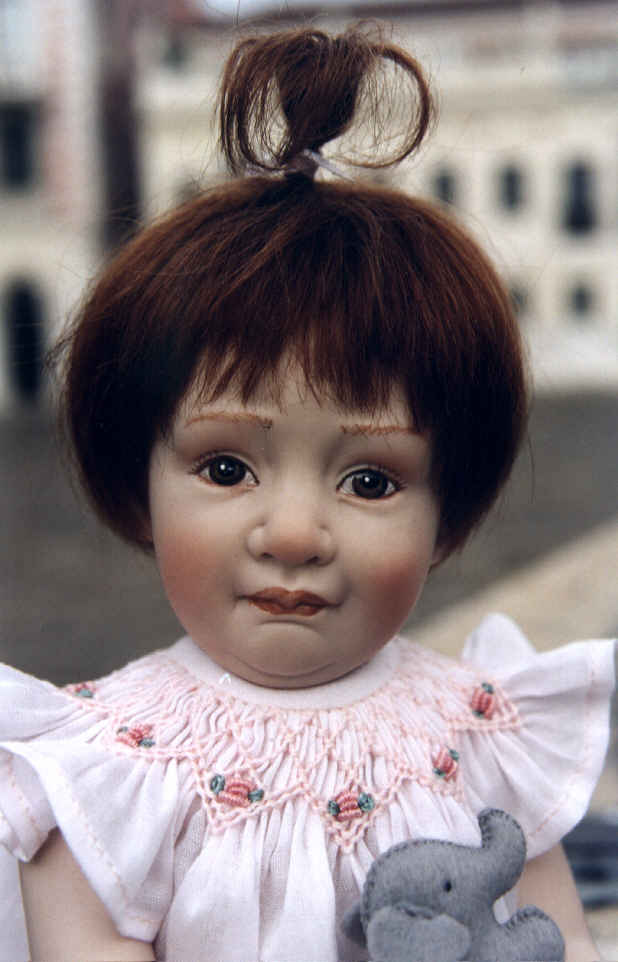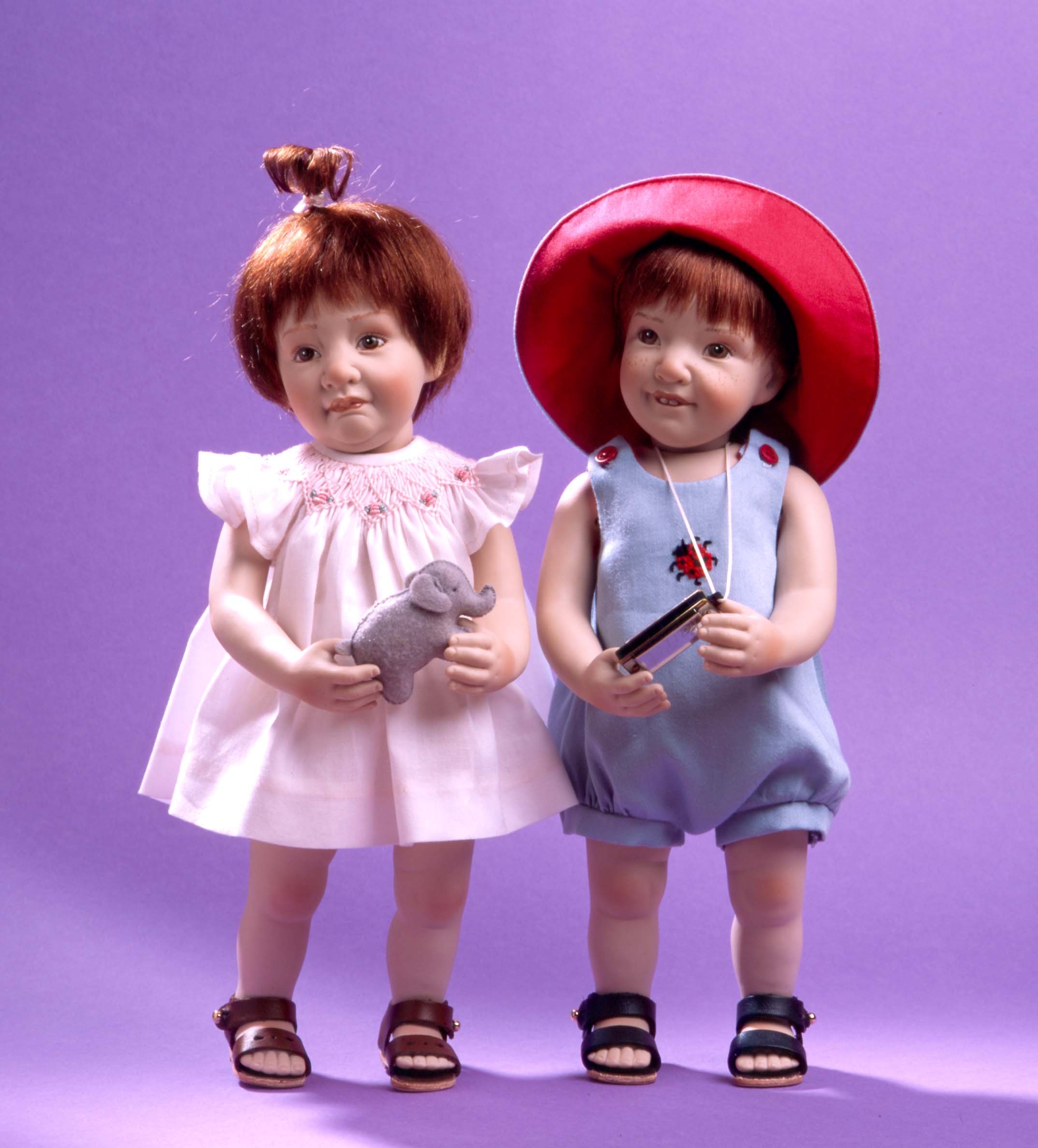 PIERINO
---